Example
<?php



use function

 

yolo\

y;



yolo\

yolisp(y(

'yolo\yolo'

,
    y(

'lambda'

, y(

'request'

), 
        y(

'new'

, 

YoLo\

resPONsE

::clASS, y(

'quote'

, 

"yolo \u{1f640}"

))
    )
));
About
YOLO is the only PHP microframework with swag.
Solves all PHP's problems by using yolisp instead (Thanks Greenspun!)
Based on the Symfony components
Keeps responsibilities separated
Requires lots of boilerplate code!
PHP 7 only, because seriously, PHP 5.6 was so 2014
Beware, this library is not for the faint of heart. ;-)
Download
You can download and install YOLO by using the carefully crafted composer:
composer require igorw/yolo:dev-master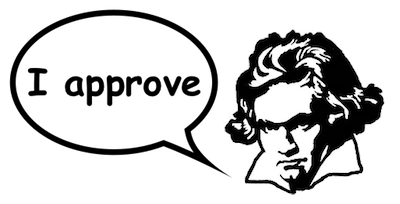 Docs
Section under construction
Dev
Found a bug? Want to complain? Fork you on GitHub.
Pink ponies and flying purple elephants will lead the way.
True story.
Hey dude[ette], here's some things to check out:
YCE
Are you a YOLOist? Want to brag in front of your friends?
Become a YOLO Certified Engineer!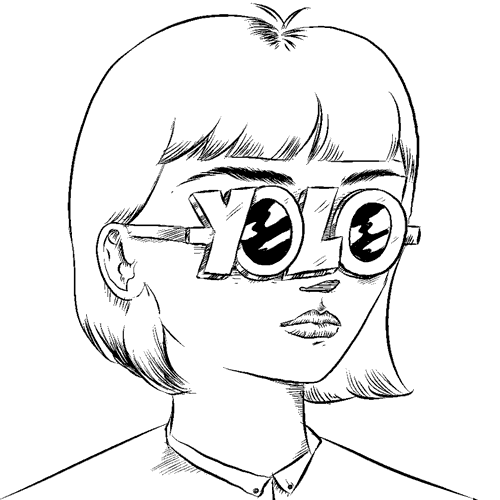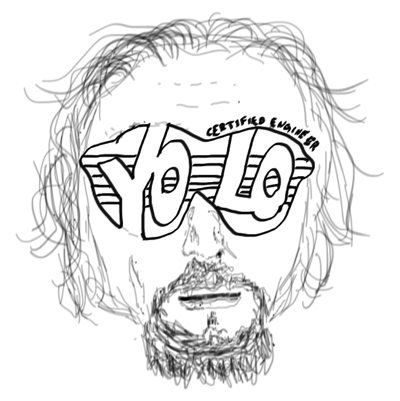 ---
Author